NOW is the time for YOUR decision
Start working with
experienced professionals

and make more money online Start today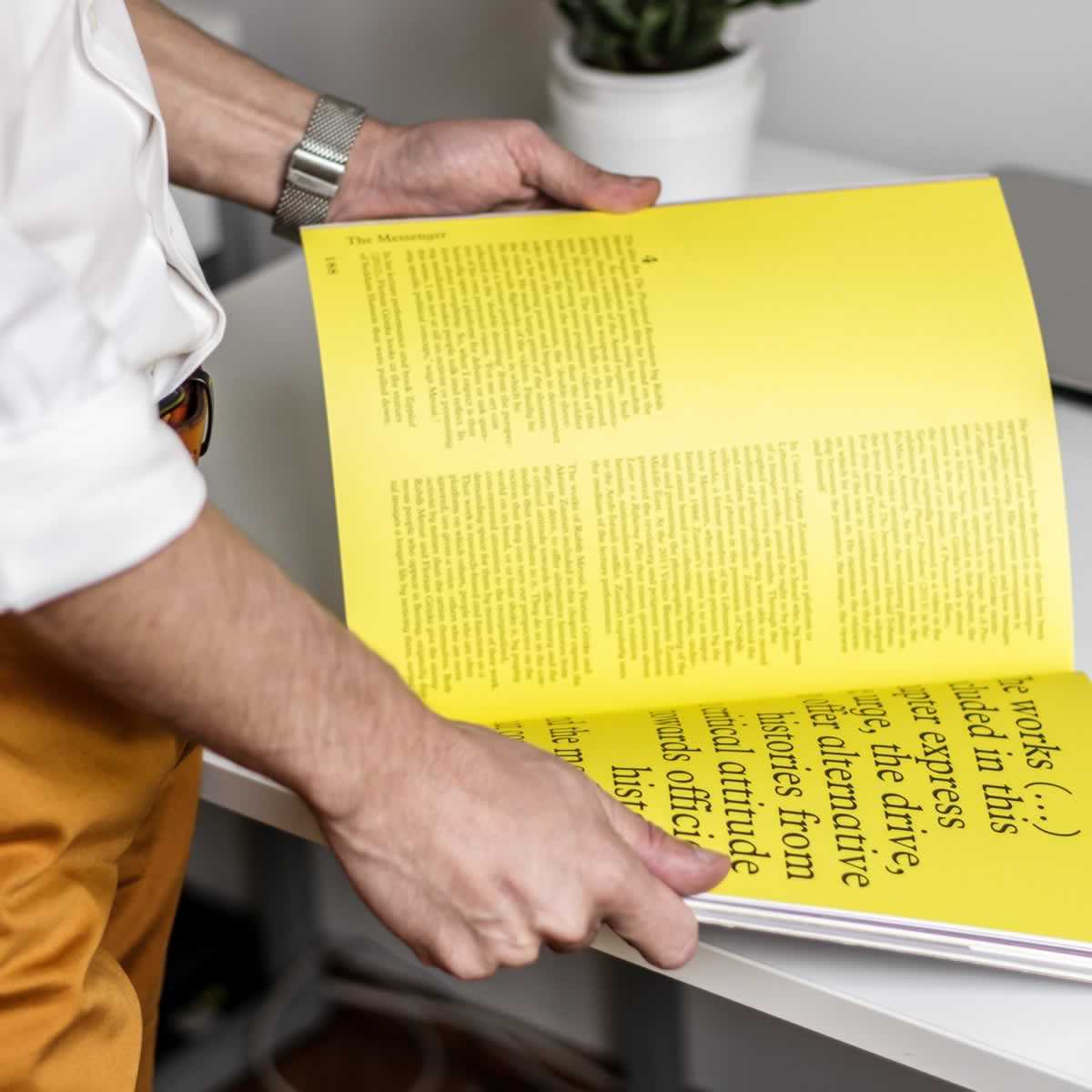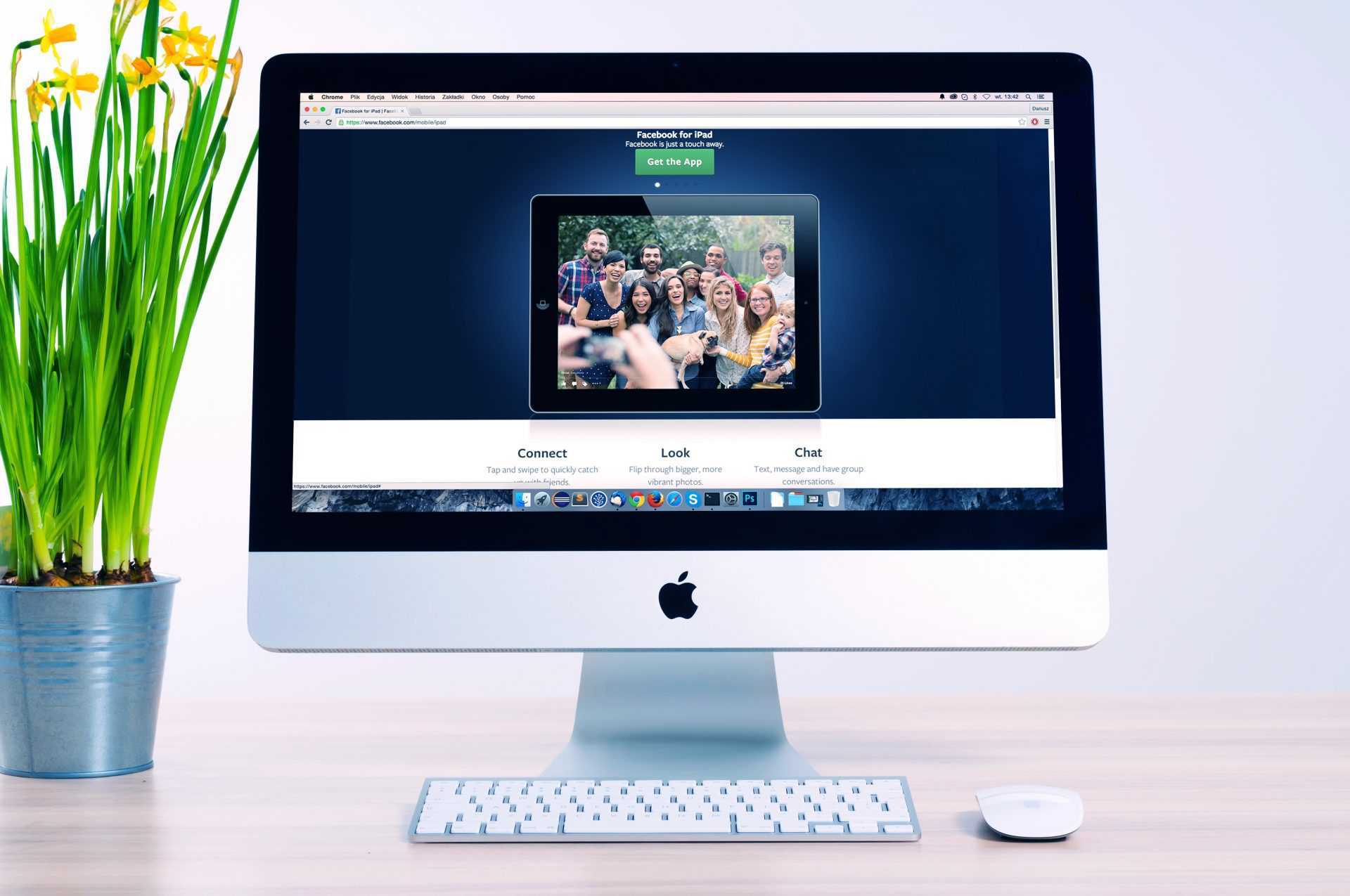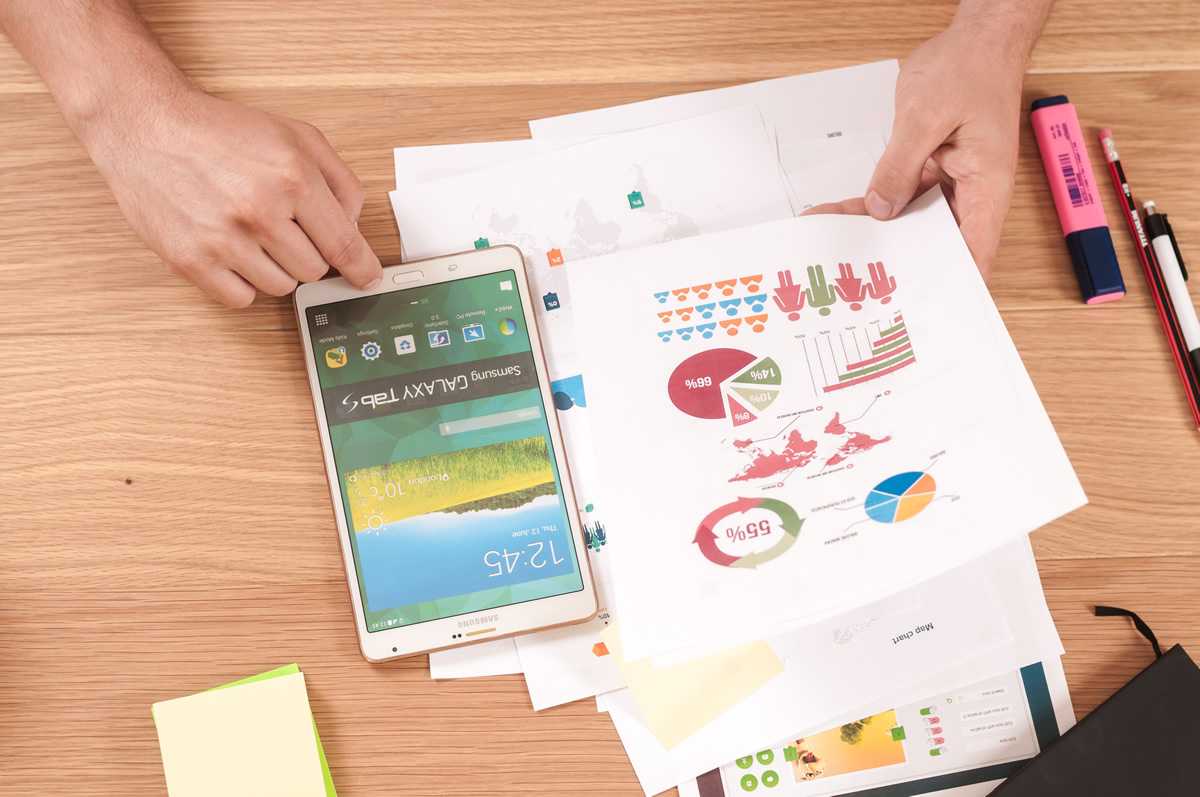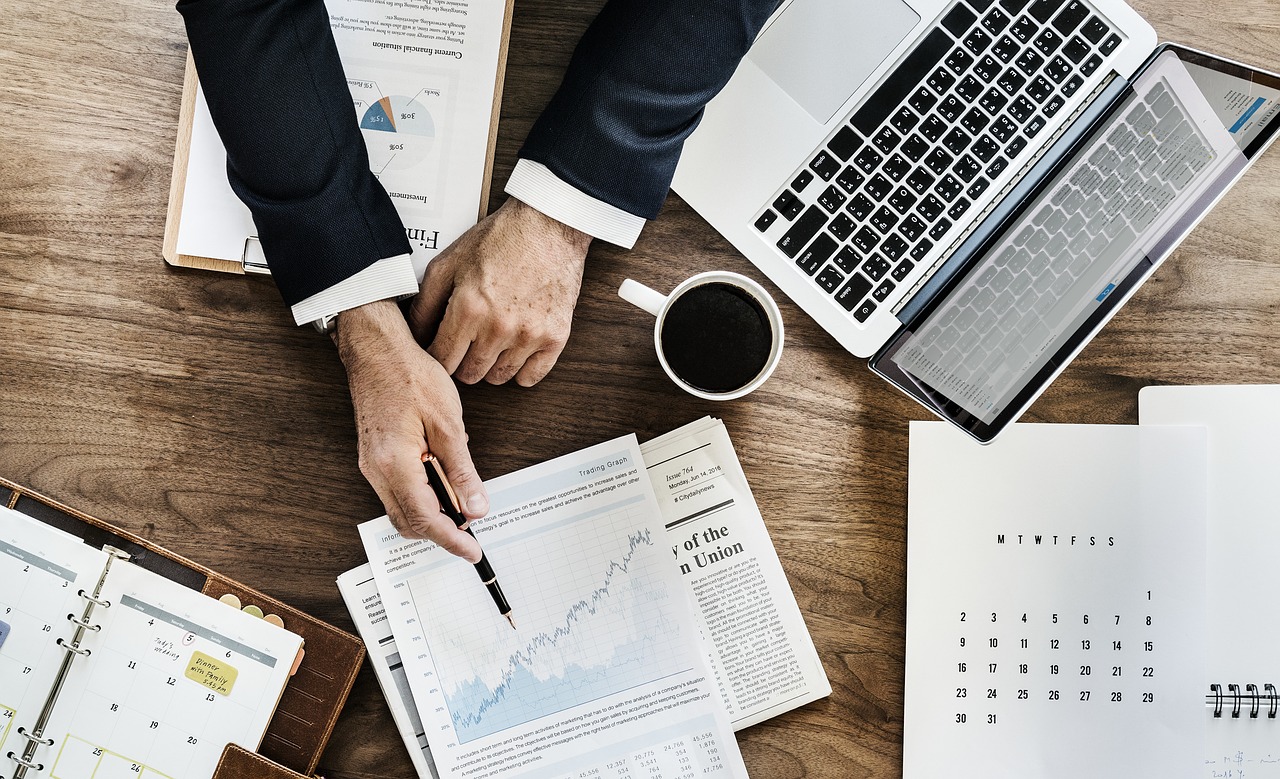 Data driven marketing is what drives us forward
Decision making can be intuitive, based on beliefs and myths or on hard data. Using the tools we have, we can get this data and use them. Do not reveal data driven marketing is accurate.
I want to know more
What do our clients say?
How do our customers evaluate our collaboration and its outcome?
With Mr. Kubíček, I consulted the presentation of Kofola brand on the Internet and complete promotion on Facebook. We have received valuable inspiration and advice on how Kofola could engage with customers and how to increase their loyalty to the brand. Our cooperation so far is beneficial to us …
Janis Samaras
Kofola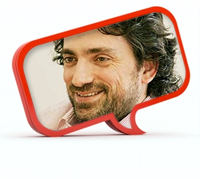 I was very pleased with the quick negotiations and the cool price and within a few days we had a ready-made site with administrative access, including the support of PR articles from the website associated with our industry. During an incredibly short time of about 2-3 weeks, after entering keywords, our site appears in the top positions on both Google and the list, so I can only recommend collaboration.
Pavel Straka
Model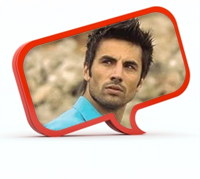 Your name was given to me by Martin Snížek, an expert I believe, and we do not regret our cooperation at all. I am an investor and I always wants to see tangible benefits. The money invested in you was well-invested money. The position of our hotel in search engines has increased prominently during our cooperation.
Martin Herzig
Hotel Happy Star ZNOJMO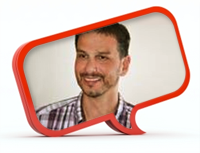 With whom you will meet first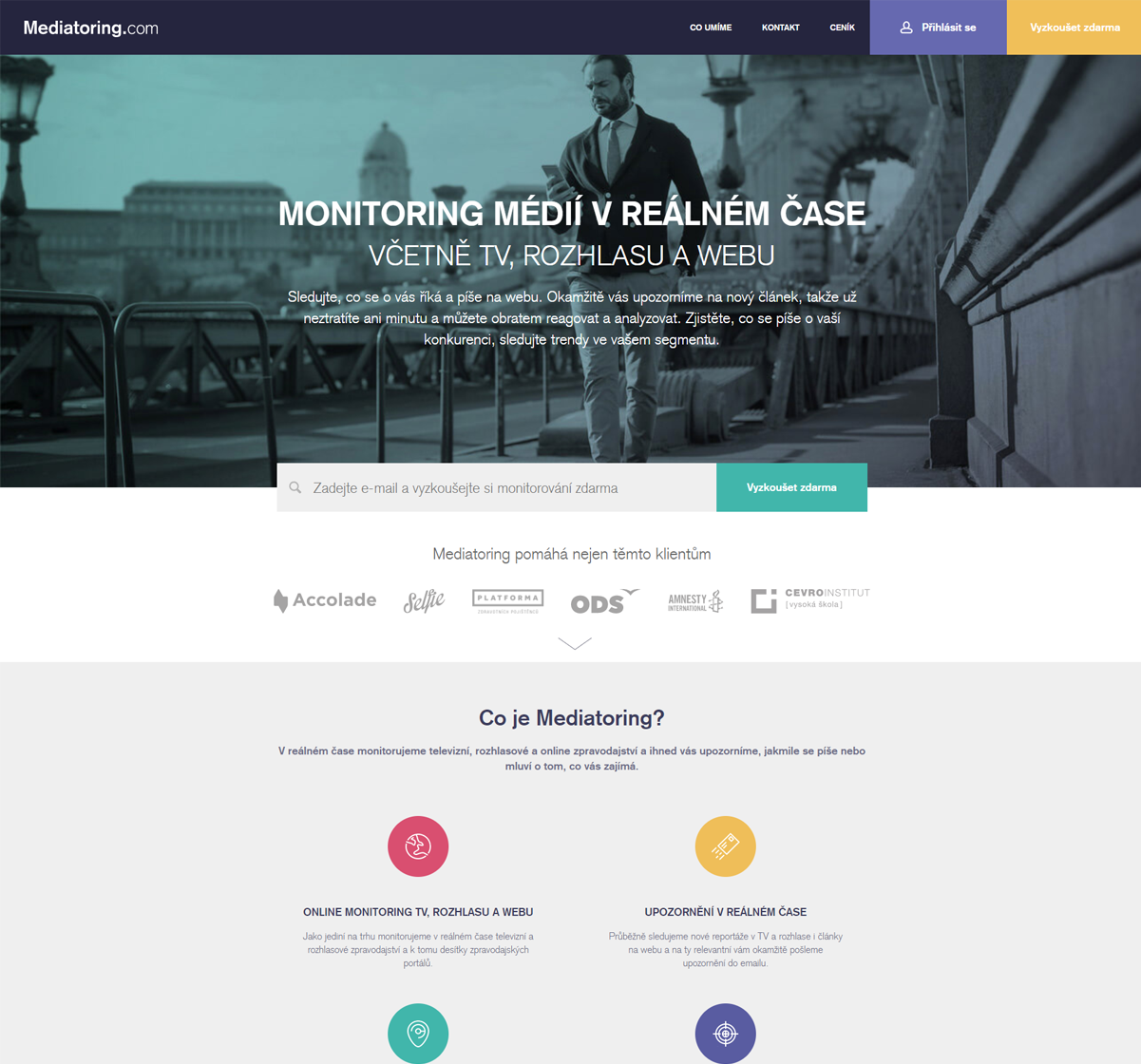 Real-time monitoring
Watch what is said and written about you on the web. We will immediately notify you of a new article so you will not lose a minute and you can respond and analyze in turn.
---
www.mediatoring.com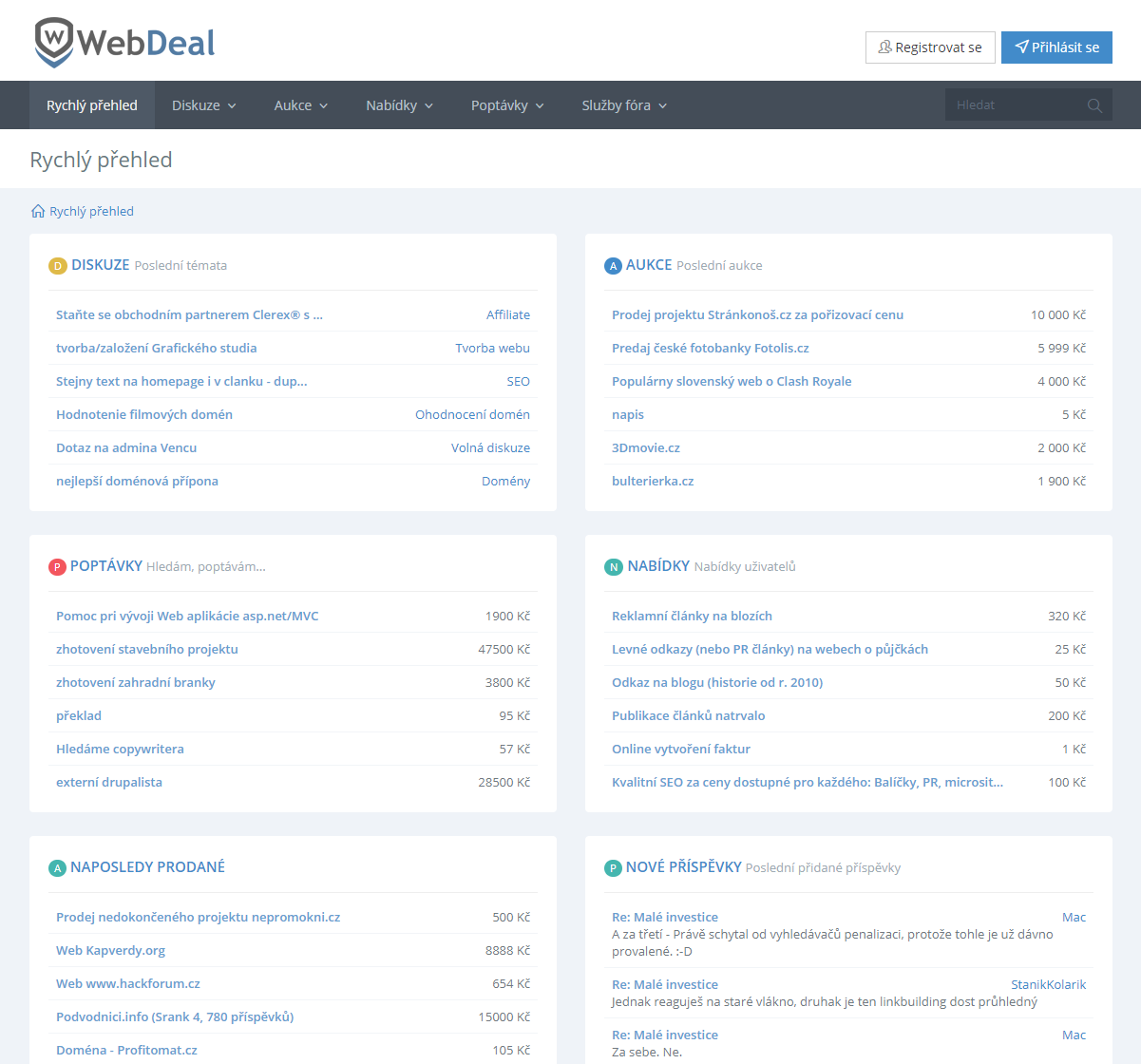 Internet business discusion board
Discuss business on the Internet, marketing, SEO, PPC, sell and buy Internet projects or domains, find a supplier or offer your services.
---
www.webdeal.cz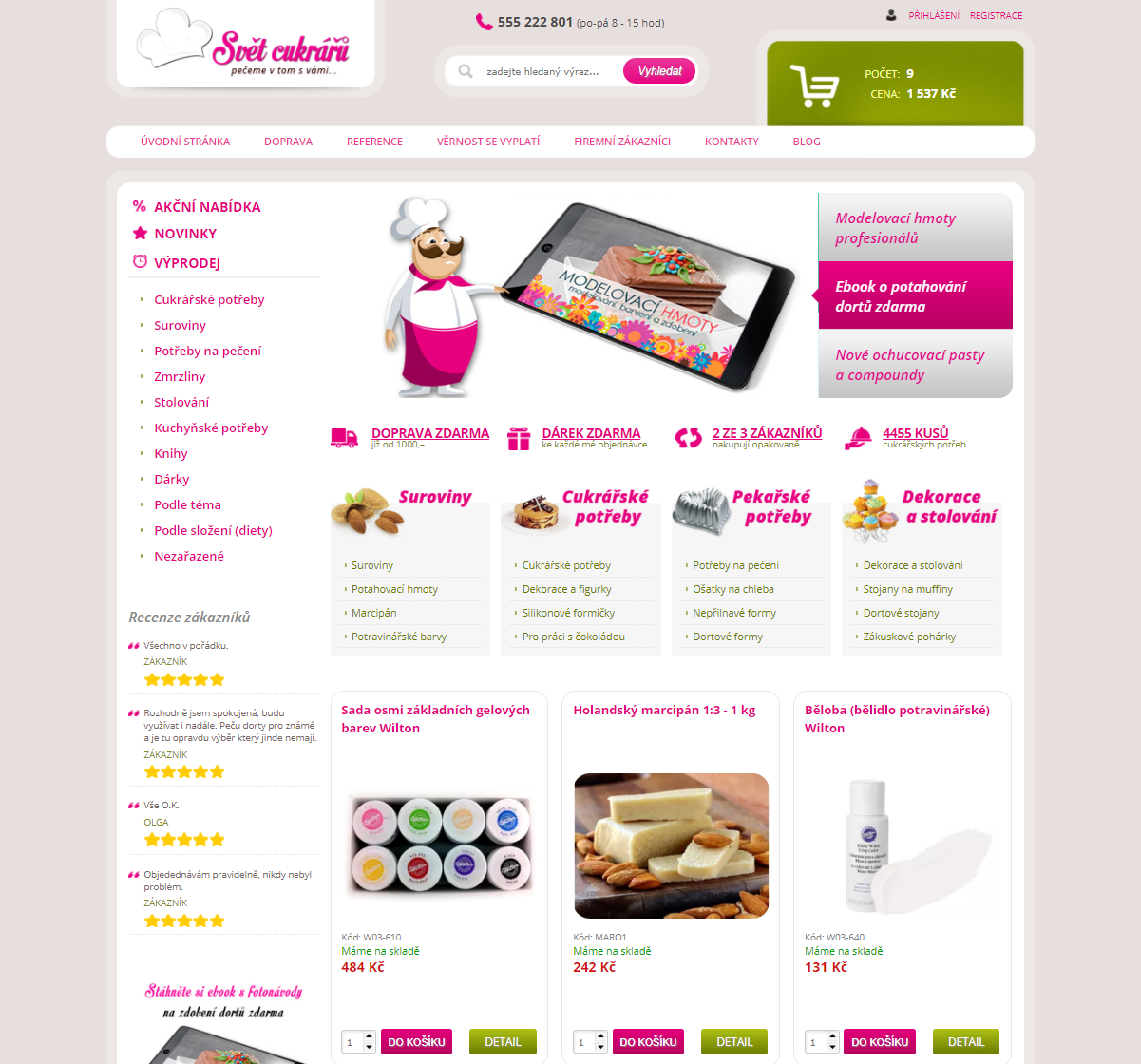 E-store who delivers joy every day
The biggest Czech eshop with confectionery and raw materials is the world of confectioners. We are not theorists, everything we suggest to our customers, we will try in practice.
---
www.svetcukraru.cz
Write to us today
We will answer your question as soon as possible. Usually by turnover …